We look forward to your feedback!
Have you always wanted to try your hand at the pottery wheel?… Are you interested in learning about classes available for your kids?… Do you have an idea for a particular type of program or class you would like to see BSAC sponsor? Do you have talent, energy or organizational skills to share? Are you interested in helping to financially support the works of BSAC?
We'd love to hear from you. Get in touch with us!
contact info
Black Swamp Arts Council
P.O. Box 452
Archbold, Ohio 43502
Please don't hesitate to email us or fill out the contact form below.
"Art is a wound turned into light"
Georges Braque
Northwest Ohio has so much to offer. Make sure you take time to visit and discover additional resources that will allow you to find out what else is happening in the area.
Black Swamp Arts Council
your partner in the arts!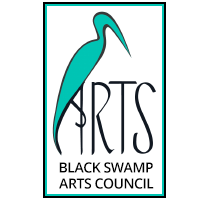 support bsac
donate online