Mobile Arts
arts for life's journey
What is a Mobile Arts Program?
In the fall of 2017, we were thrilled to launch a new initiative called – MAP: Mobile Arts Program. The mission of this new venture is to enrich lives by bringing engaging creative experiences to individuals who have limited access to arts opportunities.
The Mission of MAP
We have seen first-hand how life changing the arts can be, yet many in our own communities have limited access to participate due to a variety of social, economic and physical factors. We have been partnering with area social service organizations to provide workshops in art, movement, music and writing to clients and residents free of charge.
Some of our partners include:
The Path Center (Homeless Shelter and Services)
Fairlawn Haven
House of Ruth (Domestic Violence Shelter)
Art at the Laundromat
Fulton Manor
New Horizons Academy
Art Workshops with area veterans
Art Club at East Gardens
Community Health Professionals
Riverview Senior Living
Adriel Foster Care
Other programs by request
We have plans to expand our program to other regional partners.
Under the direction of our Board President Diane Tinsman, MSW, LISW and a wonderful group of art instructors and volunteers, we are excited to share this new program.
Instructors
Bonnie McMullen – Music and Movement Instructor
Robin Webster – Visual Art Instructor
Francisco Torrez – Visual Art Instructor – The Path Center
Jessica Flores – Visual Art Instructor
Lindsay Gordon – Visual Art Instructor
Emily Politz – Visual Art Instructor
Numerous volunteers
Want to help with the Mobile Arts Program?
Contact Diane Tinsman at

[email protected]

if you would like to volunteer, teach, or have a suggestion for a partnership opportunitiy
Donate any art or craft supplies
Financial contributions to MAP will help maintain this program.
MAP programming is made possible in part by a grant from the Ohio Arts Council.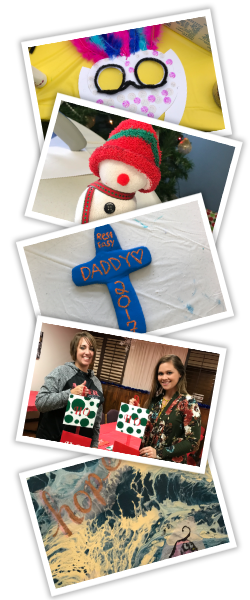 "Do not judge my story by the




chapter you walked in on."




Author Unknown
Northwest Ohio has so much to offer. Make sure you take time to visit and discover additional resources that will allow you to find out what else is happening in the area.
Black Swamp Arts Council
your partner in the arts!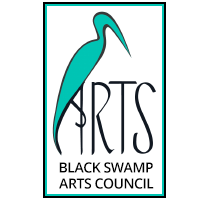 support bsac
donate online