discover
explore your passion
Your Partner in the Arts
Explore the rich art scene in Northwest Ohio. Catch a stage production, spend an evening at an art show or take in a musical performance. Discover what's happening in the area.
Discover the Arts
Northwest Ohio abounds with culture and creativity. Come discover all it has to offer.
The arts strengthen the economy, drive tourism and business, and improve academic performance. The Black Swamp Arts Council advances and empowers the arts by providing services and funding for programming that encourages and assists literary, performing and visual artists in achieving standards of professional excellence.
Photo Galleries
View photographs from past exhibits, concerts, events and classes.
Links
Links to help you find out what is happening in the area.
Contact Us
We would love to hear from you. Please get in touch with us!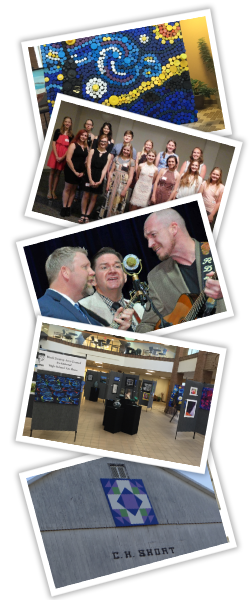 "You don't take a photograph, you make it."
Ansel Adams
Northwest Ohio has so much to offer. Make sure you take time to visit and discover additional resources that will allow you to find out what else is happening in the area.
Black Swamp Arts Council
your partner in the arts!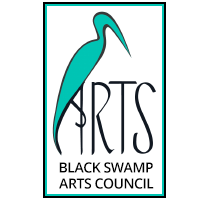 support bsac
donate online